Serving Petts Wood for over 27 years
Our salon is located in The Square in Petts Wood, serving the local community and those coming from further afield, hence our name "Hair At The Square".
Hair is such an important part of our identity and helps to define a part of our look and image, so we think a great hair style is very important. Well we would, being hairdressers!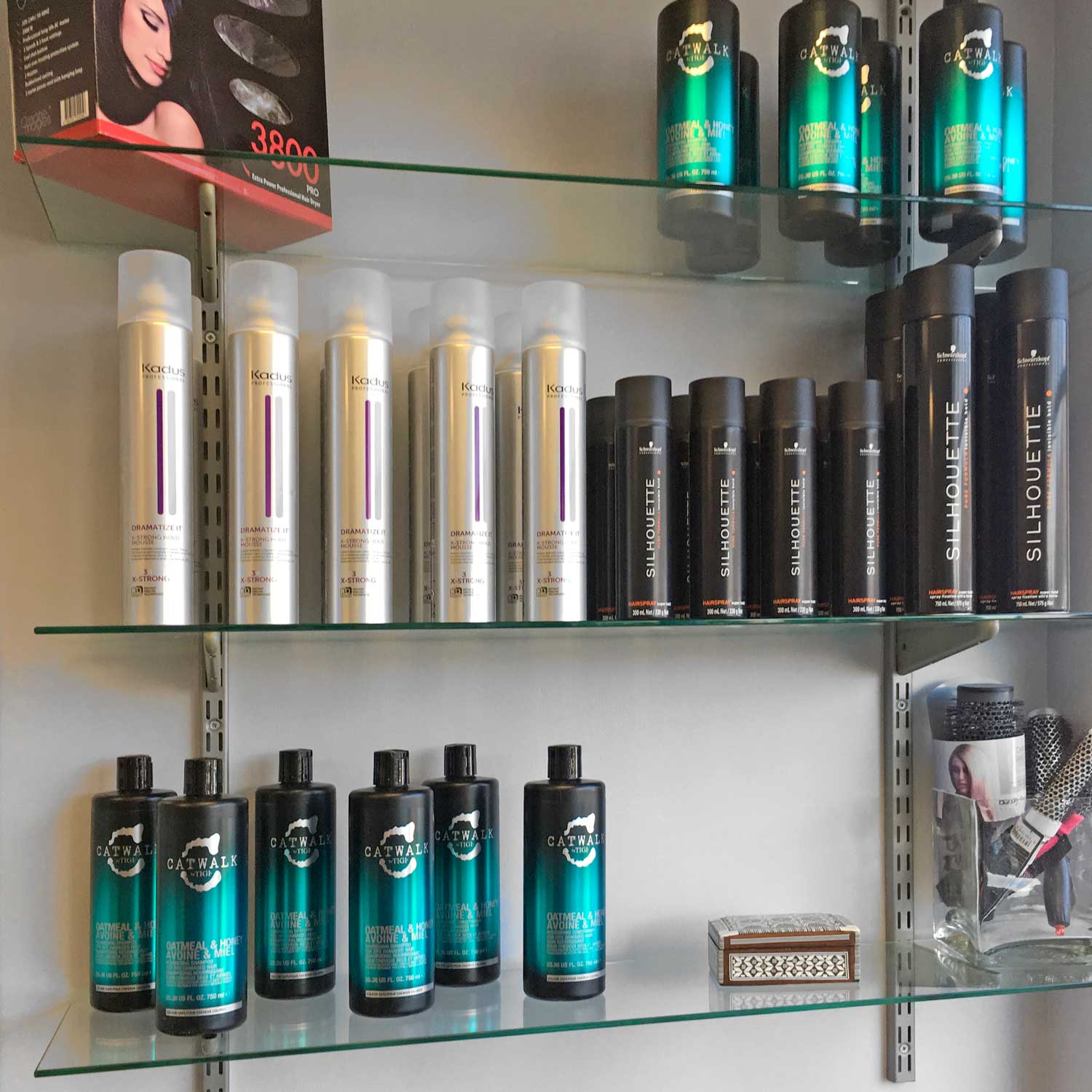 So, our mission is to create the perfect hair style and cut for each of our clients.
We offer a fantastic range of hair styles especially created for you by our professional, London-trained stylists who will consult with you to get exactly the perfect cut and style you want, so your hair looks great.
Our team of seven stylists create a friendly relaxed atmosphere so you can enjoy your hair styling experience with us. We look forward to meeting you and helping you define your hair style.