Serving Petts Wood for over 27 years
Our salon is located in The Square in Petts Wood, serving the local community and those coming from further afield, hence our name "Hair At The Square".
Hair is such an important part of our identity and helps to define a part of our look and image, so we think a great hair style is very important. Well we would, being hairdressers!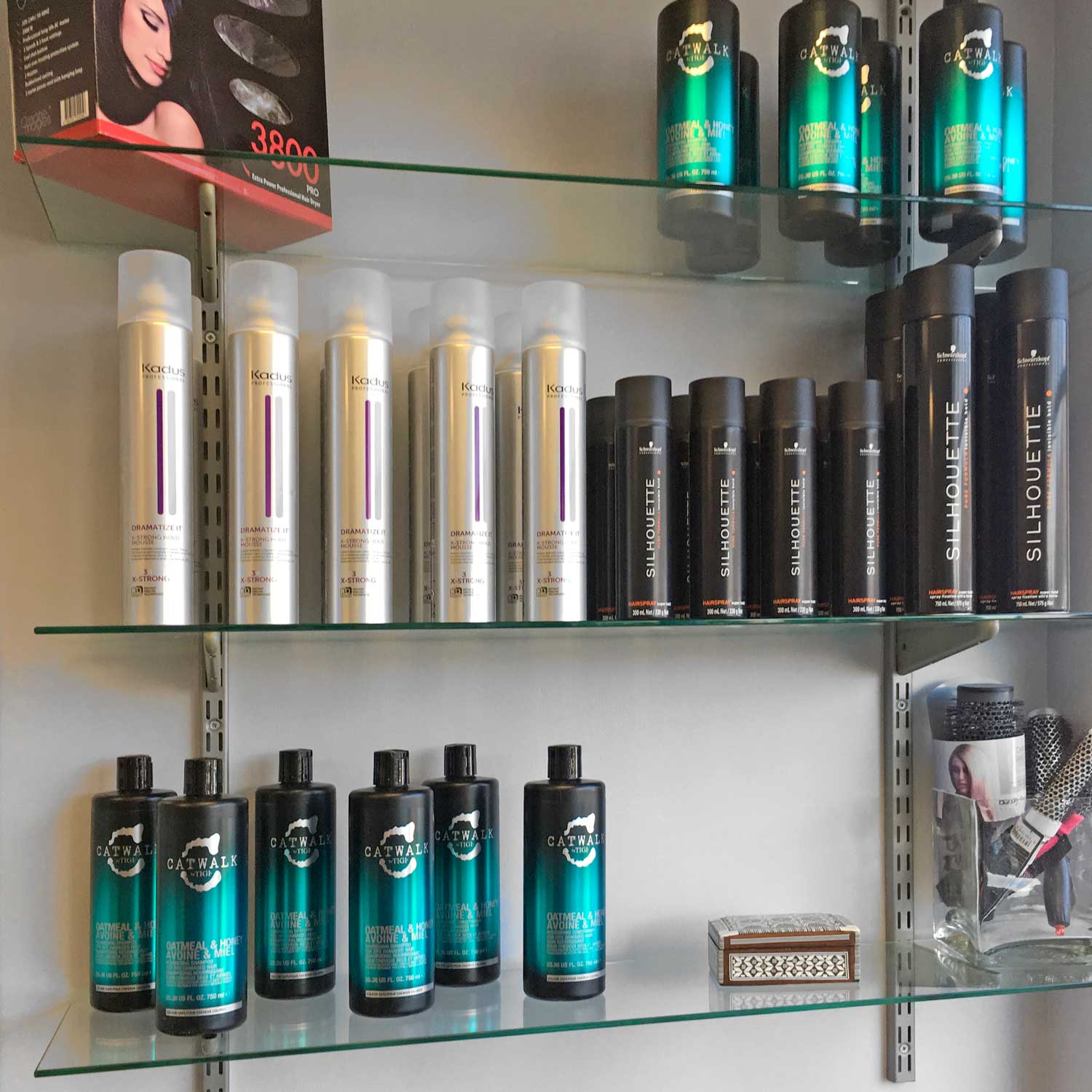 So, our mission is to create the perfect hair style and cut for each of our clients.
---
Covid-19
Hair at the Square will research and listen to the experts to bring in more safety measures as and when required. We will always adhere to Government guidelines.
We thank you for your kindness and support during this time of change and concern.
Please keep in mind these are temporary measures and the salon may change and adapt them at any time.
These measures are to ensure the safety of our staff and clients and to help us to get back to normal as soon as is possible.
Please read the temporary guidelines we have put in place so as you are familiar with them before your appointment.
All staff members will be wearing PPE equipment, gloves, masks and disposable aprons which will all be changed between clients.
Towels and gowns will be changed, brushes scissors etc will be cleaned between every client, disposable towels will be used in the communal arears
An appointment system will only be in operation, no walk-ins will be allowed. Staff will be working different hours/days to accommodate as many clients as possible, safely.
Only every other workstation will be in use, one-out one-in will be in operation, and there will not be a waiting area. Please arrive at your appointed time.
Unfortunately, you will be asked to come to the salon unaccompanied to reduce the amount of people in the salon.
There will be sanitiser stations around the salon with sanitising gel for use by everyone.
The entire Hair at the Square team have completed online Barbizide Covid-19 course.
The salon will be cleaned and treated with disinfectant at the end of every day.

Thank you all for your patience and understanding.
All at Hair at the Square.
---
We offer a fantastic range of hair styles especially created for you by our professional, London-trained stylists who will consult with you to get exactly the perfect cut and style you want, so your hair looks great.
Our team of seven stylists create a friendly relaxed atmosphere so you can enjoy your hair styling experience with us. We look forward to meeting you and helping you define your hair style.